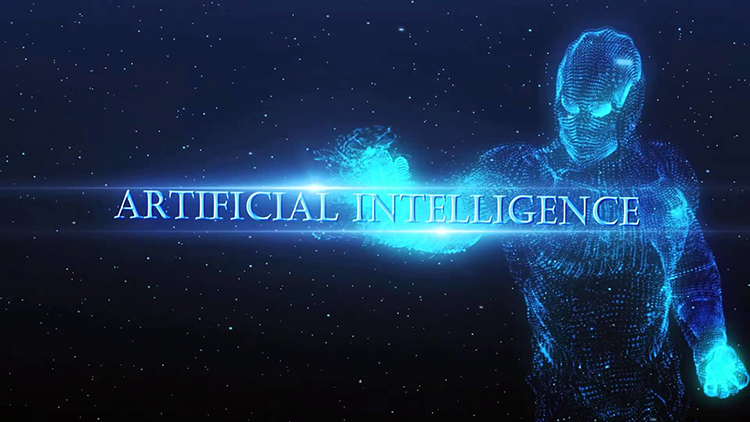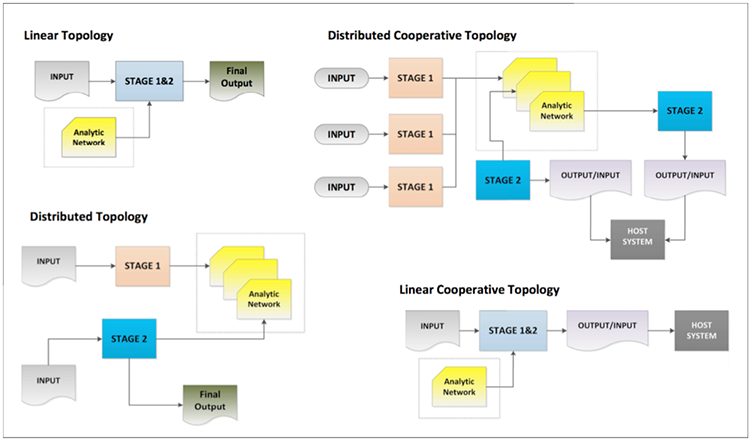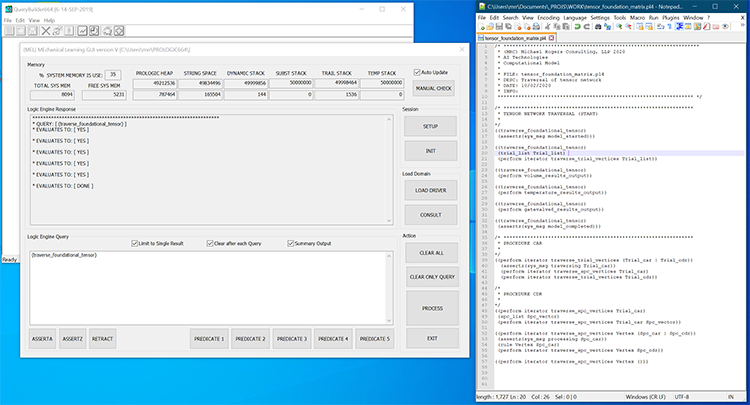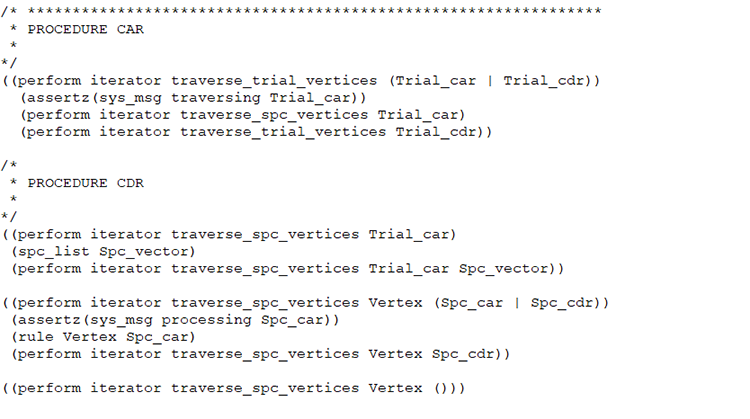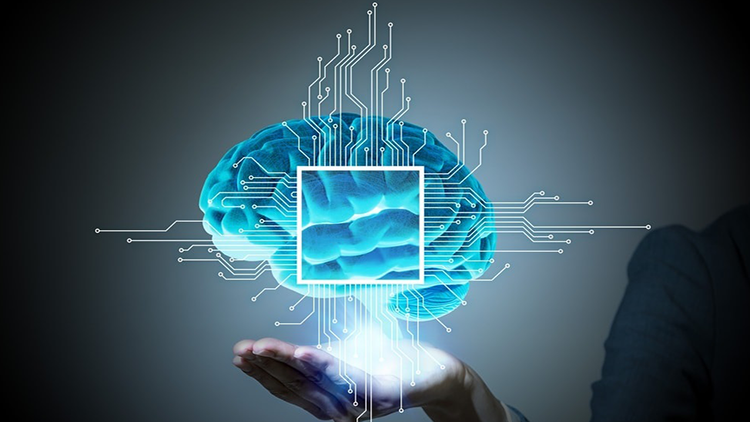 Product Information
Version: Prologic 6 (632/664)
Platform: Windows Only
Arch Support: 32/64 bit (little-endian)
Language Support: Visual Studio C++ (2015 or higher)
Prologic™ 6 ENT - AI Development System
Can AI and ML provide an organization actionable results without high cost of licensing and training?

You can with MRC Prologic™ 6 ENT! Give your software the power of AI with the MRC Prologic™ 6 embedded AI engine development system! Prologic™ 6 ENT can be used to develop applications for Windows platforms with Visual Studio DOT NET 2015 and above.

Applications developed with Prologic™ 6 ENT can then utilize script libraries to drive the forward and backward-chaining symbolic computational engine to identify and/or solve problems that are difficult or impossible to solve with conventional development!
Features
The Prologic™ 6 ENT development system includes the core Prologic engine with 32/64 support, the MeL-based QueryBuilder IDE, User and Language documentation, and examples on usage
Platforms
Prologic™ 6 ENT supports all versions of Windows XP and above (both 32-bit and 64-bit are supported)
Tools and Application
Prologic™ 6 allows development of managed DLLs using Visual Studio DOT NET 2015 or above
Licensing
Options are: Individual Non-Commercial, Individual Commercial, and Team Commercial
Contact MRC today for details in how to make the power of AI work for you!