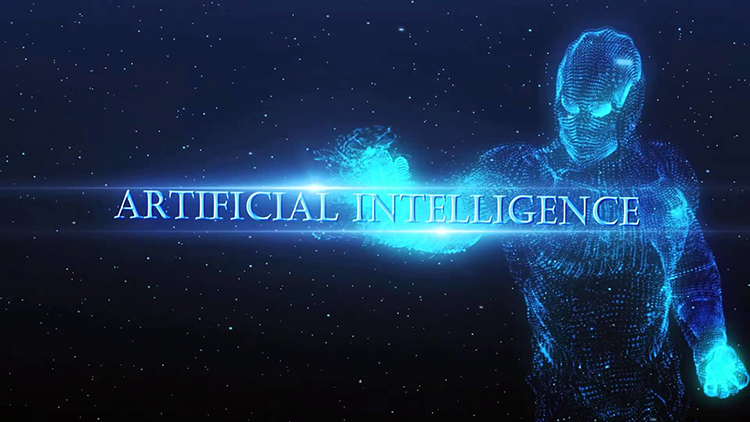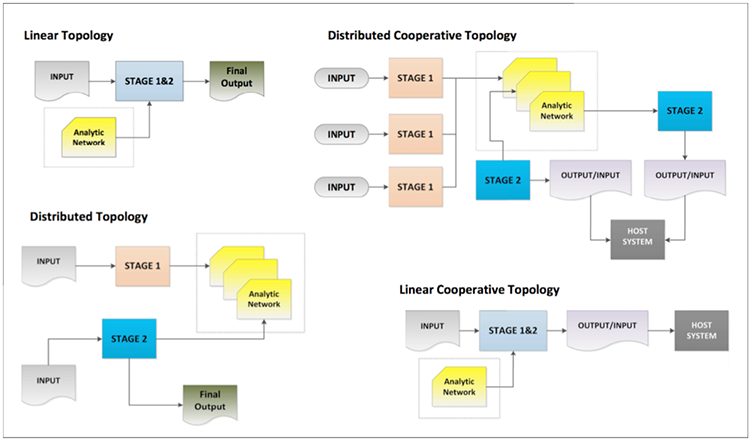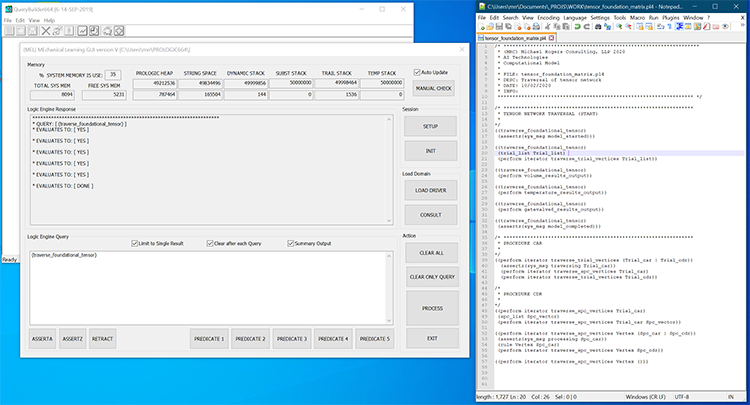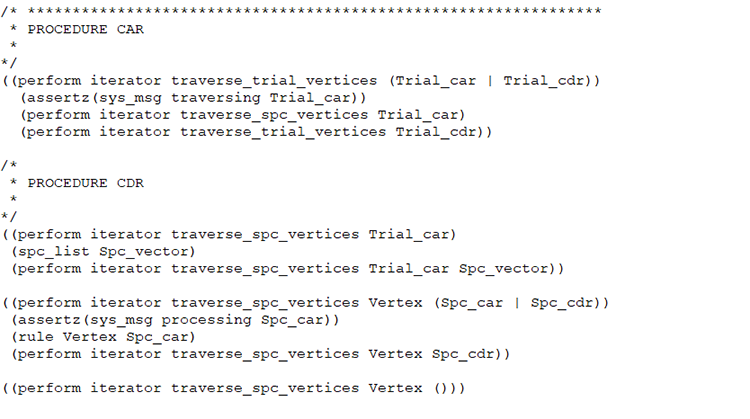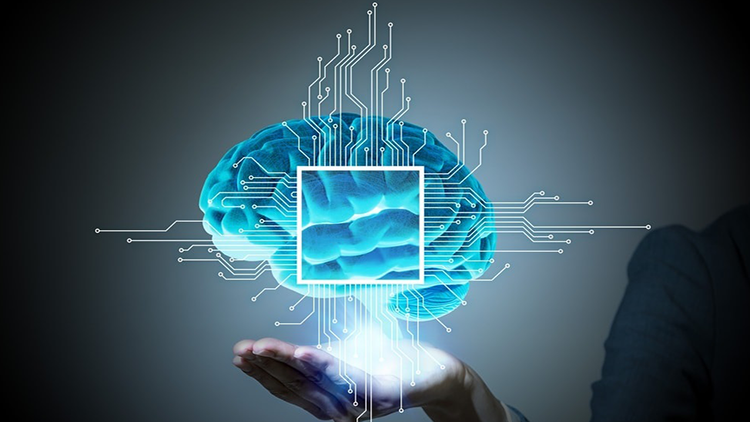 Product Information
Version: Prologic 6 (632/664) - Lite
Platform: Windows Only
Arch Support: 32/64 bit (little-endian)
Language Support: Visual Studio 2015 or higher
Prologic™ 6 LTE - AI Development System
Prologic™ 6 LTE is a lower-cost alternative for teams and companies wanting to Research and Develope AI/ML solutions or for a single point of use application. The LTE version only allows one seat/one site usage - use cases would be for an individual on a team developing AI proof-of-concept or a server running a single application.
Features
The Prologic™ 6 LTE development system includes the core Prologic engine with 32/64 support, the MeL-based QueryBuilder IDE, User and Language documentation
Platforms
Prologic™ 6 LTE supports all versions of Windows XP and above (both 32-bit and 64-bit are supported)
Tools and Application
Prologic™ 6 allows development of managed DLLs using Visual Studio DOT NET 2015 or above
License Limitations
The user is limited to one user on one computer - additional license extension upgrades are possible with this version
Contact MRC today for details in how to make the power of AI work for you!