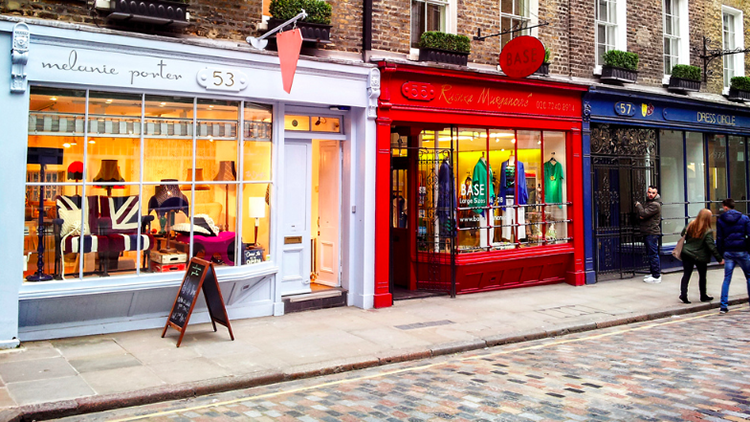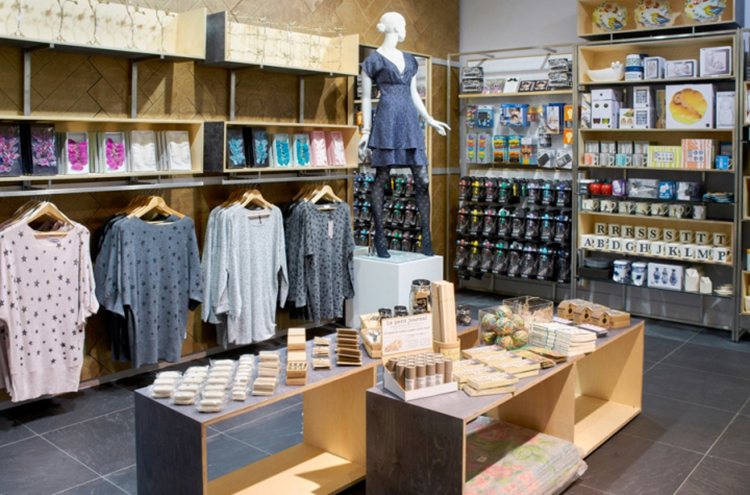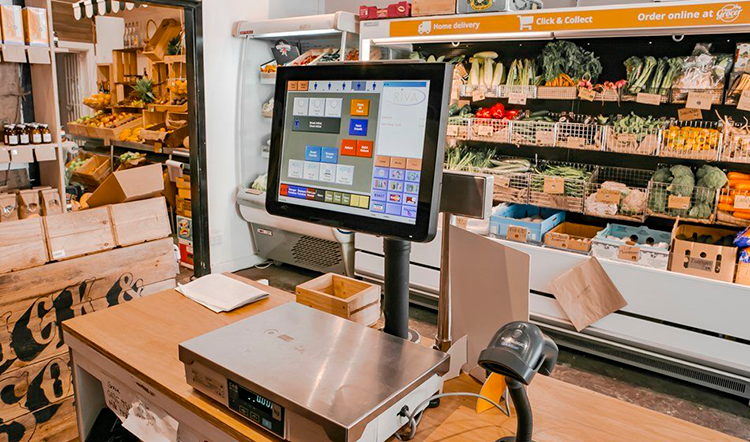 Project Information
Project: MicroShop™ Shopkeeper
Status: In-development/Production (agile development)
Customer: Owner of a chain of retail stores
MRC MicroShop™ Shopkeeper - Details
MRC is developing a new product in the MicroShop™ series of web-based software: enter Shopkeeper!

Shopkeeper is the lightweight ERP for multi-location retail businesses that need the power of an ERP with the customer interface of a Point of Sale system. The typical Shopkeeper user needs more than a full-featured POS software can offer for running a business, but do not need the scale - or cost - of a larger ERP (such as Oracle EBS, QAD, or SAP).
Web-based and Light-weight
Designed to be run on modestly powered hardware and provide performance you expect
Low Cost of Aquisition
Like MicroShop™ MES, the Shopkeeper system has the ultimate lowest cost of aquistion for licenses: FREE!! - you only pay for hardware and development services
Scalability to meet Future Growth
Shopkeeper is designed to treat retail shop locations as nodes on a closed and secure network to grow with your business!
Intuitive Usage
Software should be intuitive and self-evident in how to use it - keep training costs and ramp up time as low as possible is a major goal!
Stay tuned for updates on this and other MRC products and Projects!